BACK TO THE GRIND
Stay fresh with our face + body wipes. Formulated to keep your skin clean, fresh, & hydrated.
FRESH KICKS
The hype is real for the most innovative sneaker cleaning wipes in the game. Just push, hold, and unfold.
BEAUTY FOR BEASTS
All new and all natural grooming products from the guys at Game Face. From body wash to eye cream, and everything in between.
SNEAKER WIPES
Keep your kicks clean and protected from everyday scuffs and spills. With our innovative on-the-go sneaker wipe pods.
SHOP NOW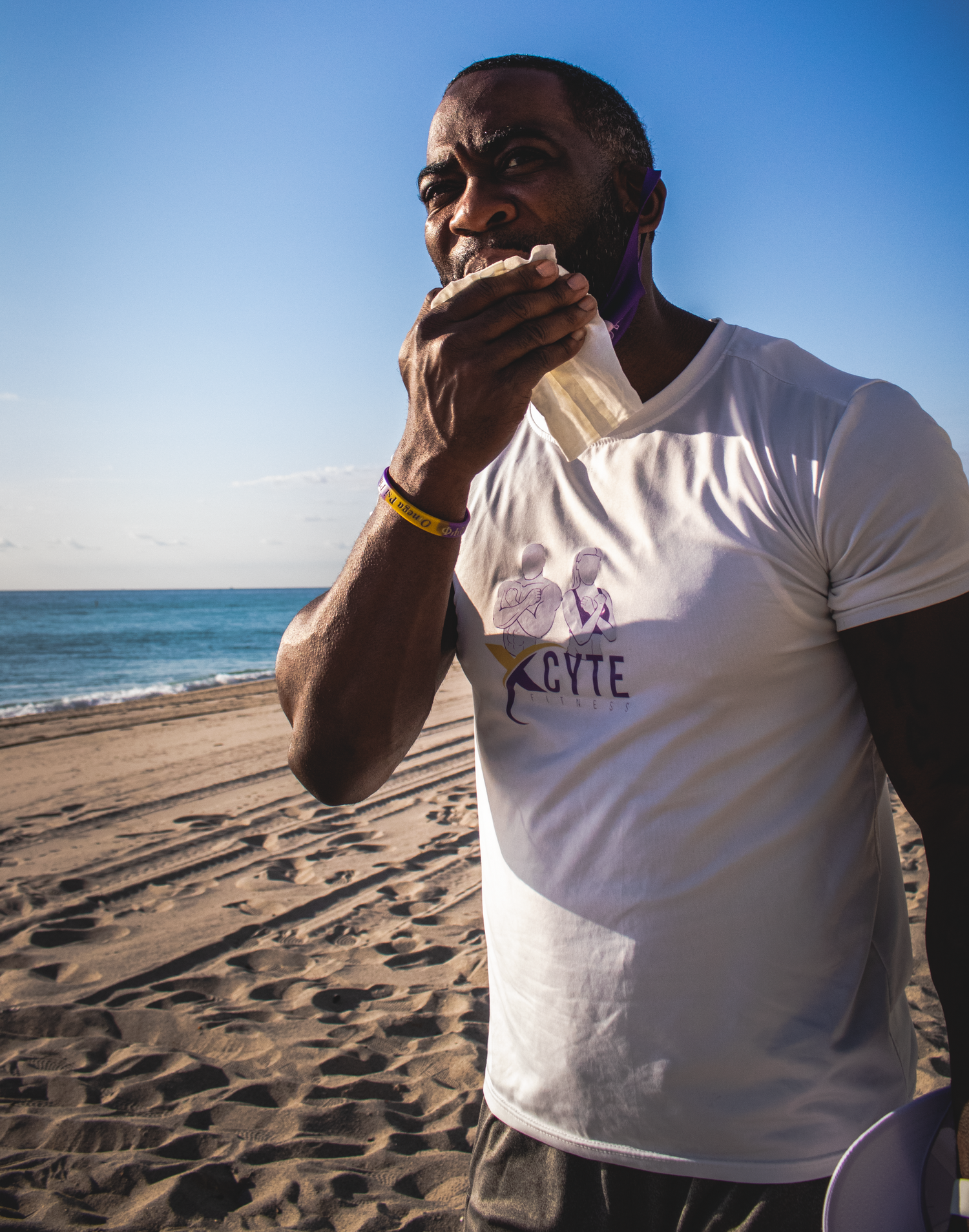 FACE + BODY WIPES
Feel fresh on the fly with our all natural wipes. Formulated to refresh, hydrate, and protect your skin. We like to say its serious skincare delivered in a wipe.
SHOP NOW
GROOMING RANGE
Introducing all new grooming products from the guys at Game Face. High quality products formulated for everyday performance.
SHOP NOW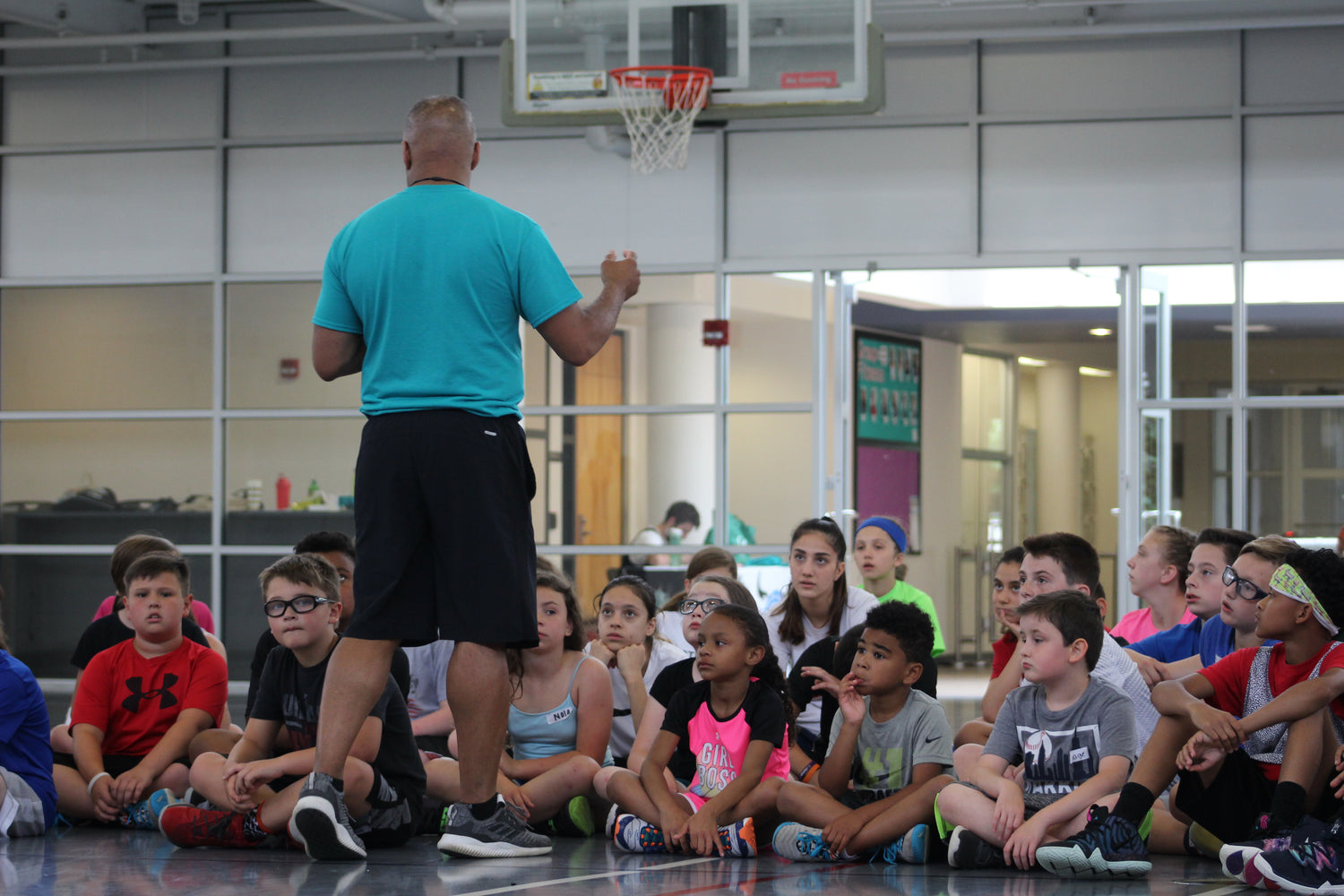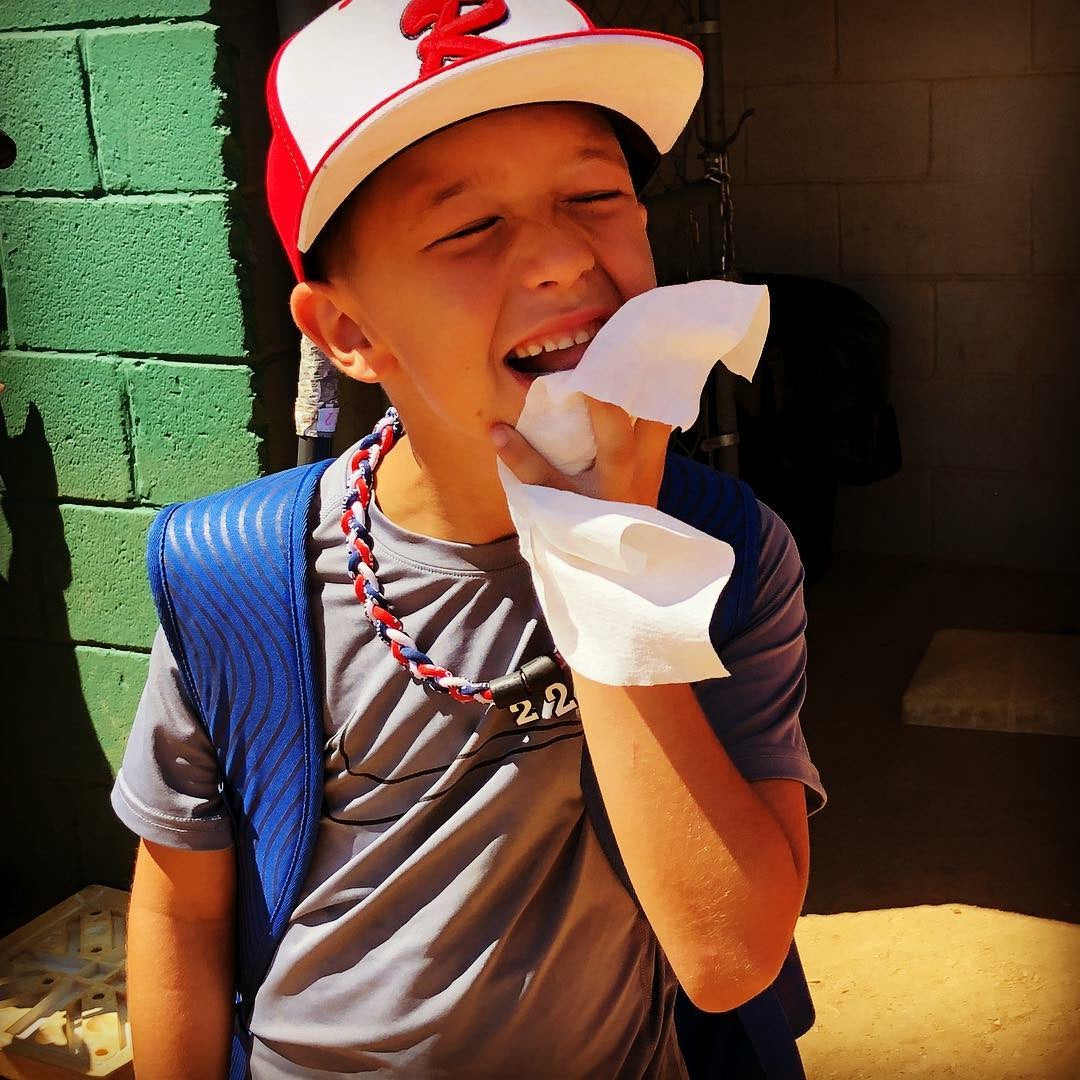 GAME FACE IS
black owned, community first, athlete tested, all natural serious skincare & beyond...
OUR STORY